COOLWAY X YUXUS
COOLWAY X YUXUS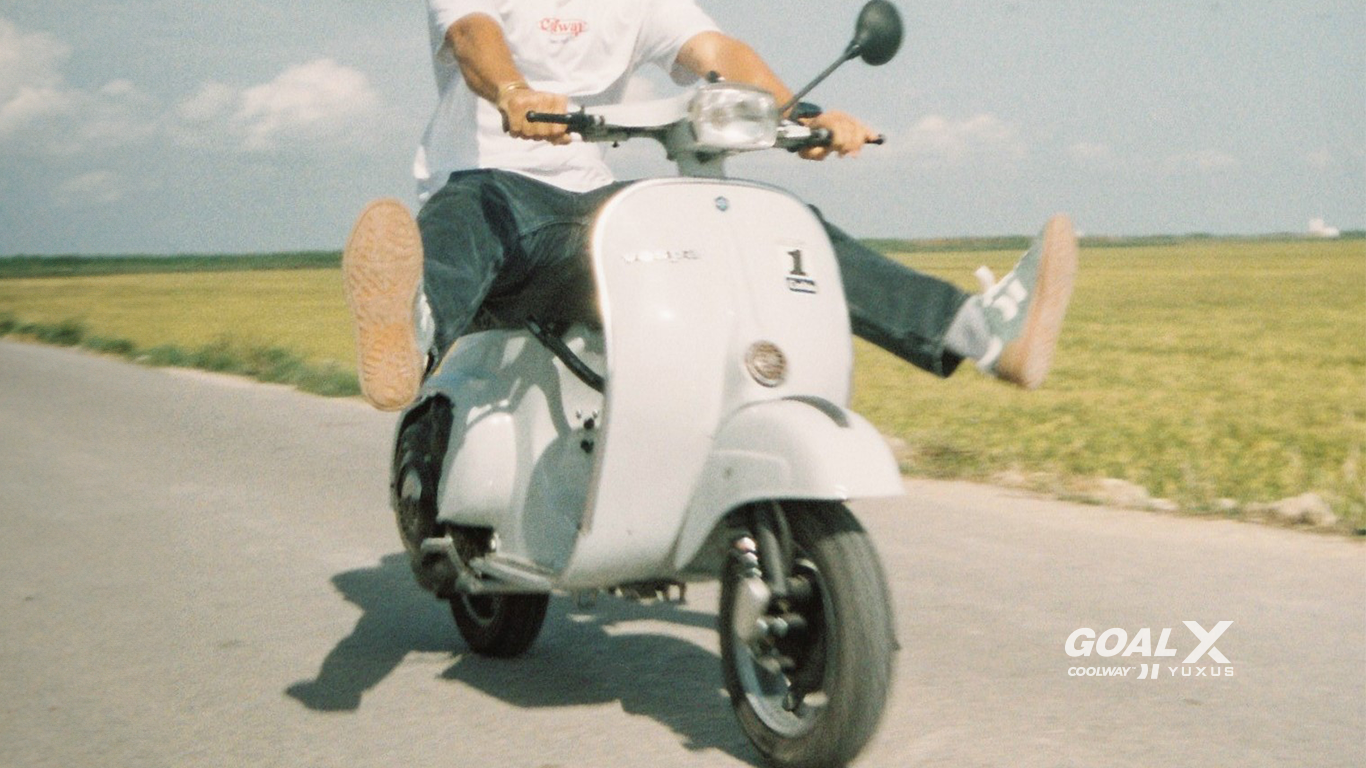 Coolway x yuxus
Transformation of an idea brought to life. Inspired by the fear of being average, the idea of this exclusive collaboration comes into reality. The unique nature of this partnership is a testament to the relentless pursuit of excellence.

Adapting our goal model,
we've crafted a split leather sneaker infused with a unique blend of style elements. Featuring double laces and washed tones. From partners to homies.

Coolway x Yuxus.

Goal X now live.